Solon residents will have the opportunity to vote for its representatives in Wards 1, 3, 5 and 7, a proposed charter amendment, two zoning amendments and school board members in the Nov. 5 election.
Candidates were asked to return an election questionnaire sent to them.
City Council Ward 1
Incumbent Douglas A. Magill will face challenger Macke Bentley for the Ward 1 city council seat.
City Council Ward 3
Incumbent Jeremy Zelwin will face challenger John T. Scott, a former city councilman, for a seat on the city council Ward 3.
John T. Scott
His main areas of concern are a big block of land for a planned-unit development and the traffic due to the amount of construction taking place in the city.
Scott says the traffic eventually will get better, but people are going to have to be patient until the construction is completed.
"I plan on scrutinizing that planned-unit development to be able to give a recommendation to residents," he said. "It could be a great boon to our community because it's an older area that could really get a facelift, but we have to make sure it's the right thing for the city."
Jeremy Aaron Zelwin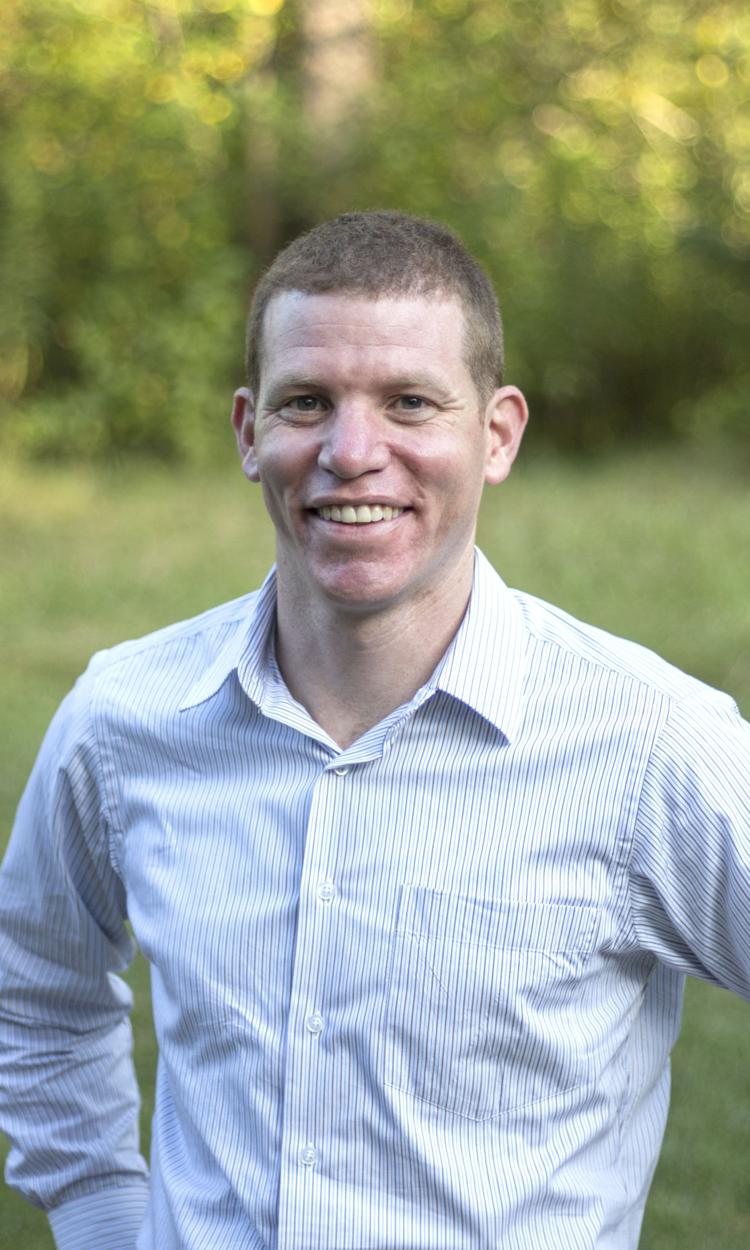 The incumbent councilman said the city has a perception issue with restaurants and retail shopping and that Solon is behind the times.
"Solon doesn't have modern commercial properties and is lacking good restaurants," he said. "The other issue in Solon right now is that there are residents that think the status quo is good enough and the city doesn't need to change."
Zelwin wants to continue to introduce the mayor to developers, commercial real estate and restaurant owners so the city can start to modernize retail in the city.
"I will also communicate the vision of the city for residents," he said. "I also think it is important to bring new ideas to the administration to get them to think differently."
City Council Ward 5
Incumbent Nancy E. Meany will face Peter Shanes for the Ward 5 city council seat.
Nancy E. Meany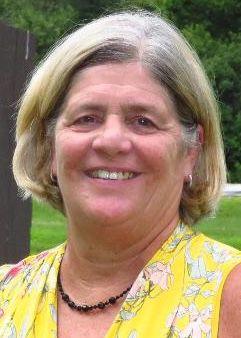 According to the incumbent councilwoman, two issues of concern in her community are business growth and trails and sidewalks.
"Solon's future depends on continued business growth to provide jobs and support city services. We must bring new companies to our community while updating older commercial properties to maintain an attractive and inviting environment. Secondly, our neighbors need additional multi-purpose trails and sidewalks to promote health and vitality."
Meany says she has proposed increased funding and new initiatives to further develop business in Solon.
"Effective business growth depends on strategic targeting and open conversation to ensure mutual benefits for all parties. Secondly, a healthy city needs healthy residents. I will support all initiatives that help generate funding for our 'fitness infrastructure.'"
Peter Shanes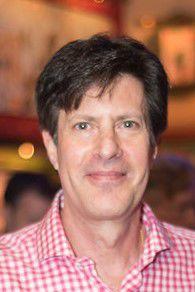 Shanes, a newcomer seeking election in Ward 5, is concerned with the budget and cites his background as a strength to controlling and avoiding potential income tax increases.
"My main concern is the city budget, which has not been handled properly and therefore could lead to higher city income taxes in the next coming years, next few years. And so based on my background in accounting, finance and real estate, I want to get directly involved with that so that we can get very firm control over the budget and hopefully not only avoid an income tax increase. (Also), I am currently not in favor of the zoning issue that's coming up, especially the rezoning of the Liberty Ford site. (It) gives the city too much discretion over what goes there. It would have a big impact on the school's and that affects the city of course, because Solon has the number one rated schools in the state."
Shanes plans to discuss the rezoning issue with his constituents to encourage a 'no' vote.
"Well, I can not personally resolve the rezoning issue by myself because it's on the ballot ... I've read through the actual language that will be on the ballot and I don't like the way it's written in terms of the discretion it gives the city and I'm just not in favor of it. I need to get involved on the budget and finance committee. The city has approximately $45 million budget. I had made it no secret during my campaigning that, although the council position is a part time position, it needs to have somebody on there that has full time thinking."
City Council Ward 7
Incumbent William L. Russo will face challenger Christine Schwartz for Ward 7 city council seat. Schwartz did not return the questionnaire.
William L. Russo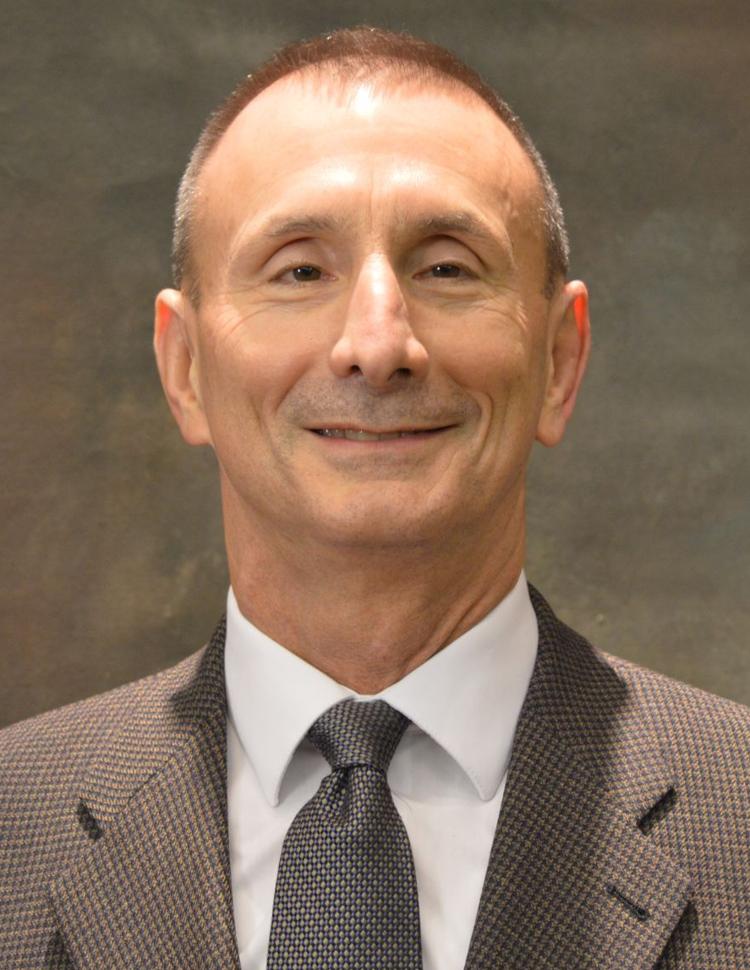 Current government position held: Solon City Council Ward 7
Two issues of concern:
"Redevelopment of the commercial district and continue to attract and retain business in order to maintain and increase tax base."
How to solve those issues:
"In order to accomplish the first we need to pass the zoning change for the mixed-use development on the Liberty Ford location on Aurora Road. We need to provide an atmosphere to allow for the vibrant economic growth through the use of our incentive programs."
Proposed Charter Amendment
A proposed charter amendments to Article IV, Section 5(c) and 6, Article V, Section 4, Article IV, Section 3 and Article IX's title will be on the ballot. Additionally, Charter Article IX Section 1(a)(4) will be up for addition; Charter Article IX, Section 1(d) will be up for amendment; Charter Article IX Section 1(e) is up for repealing; Charter Article XIV, Sections 1 and 2 will be up for amendment; and Charter Article XIV Section 3 will be up for addition to regulate the process, procedures, review and certification of initiatives to amend the zoning code and/or the zoning map of Solon and providing for compliance with the Charter of the city, regarding initiatives that intent to effect changes in the zoning code or map of the city. Charter Article XIV Section 3 also revisits the requirements when zoning districts changes or zoning use changes are adopted by ordinance.
Proposed Zoning Amendment
The proposed zoning amendment, including map and zoning code of the city, is up to be amended to change the classification of PP# 925-26-018, totaling 22.8 acres at 34350 Solon Road from its current C-3 commercial zoning district status to 1-2 industrial manufacturing zoning district status.
Proposed Zoning Amendment
Mixed-use planning district-A: new zoning classification for properties within the Aurora Rd./Solon Rd. planning area within the Central Retain District.
The proposed zoning amendment, including the zoning map and zoning code of the city, is up to be amended to enact a new Chapter 1286-A "MPD-A" mixed use planning district status.
Solon City School District
Member of Board of Education, Four-year term, three seats
Incumbents Julie S. Glavin, Leanne M. Jones and Kevin C. Patton are campaigning to retain their seats on the school board.
Member of Board of Education, unexpired term
Incumbent Marilyn Thomas is running to retain her seat on the school board, with an unexpired term ending Dec. 31, 2021.