First-term University Heights Mayor Michael Dylan Brennan will face three challengers in the Nov. 2 general election in Philip Atkin, Ken Simmons, and city councilwoman Barbara Blankfeld, whose platforms stand in stark contrast both to one another's and to Brennan's.
Atkin and Blankfeld answered questions via email and telephone interviews, while Brennan requested to answer questions via email and Simmons answered questions via a telephone interview.
Atkin, 72, is a builder and former urban planner. While he lived in Buffalo, N.Y., he served as a senior planner for the Erie Niagara Regional Planning Board, as well as a private planning consultant for townships in western New York and to the Seneca Indians.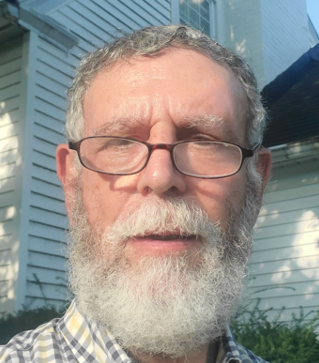 A 30-year resident of University Heights, he became motivated to run for mayor, he wrote in an email to the Cleveland Jewish News. "After witnessing the effect of vouchers, and the lack of leadership among elected officials to support and expand the program."
In addition, he said, "I built the (Waxman) Chabad Center. So, I've been renovating houses and in the neighborhood, and I watched the effects that vouchers had. And, all of a sudden, houses were being improved. When people were moving in, the streets were full of kids. There was a market. … Clearly, vouchers (have) stimulated new interest in University Heights."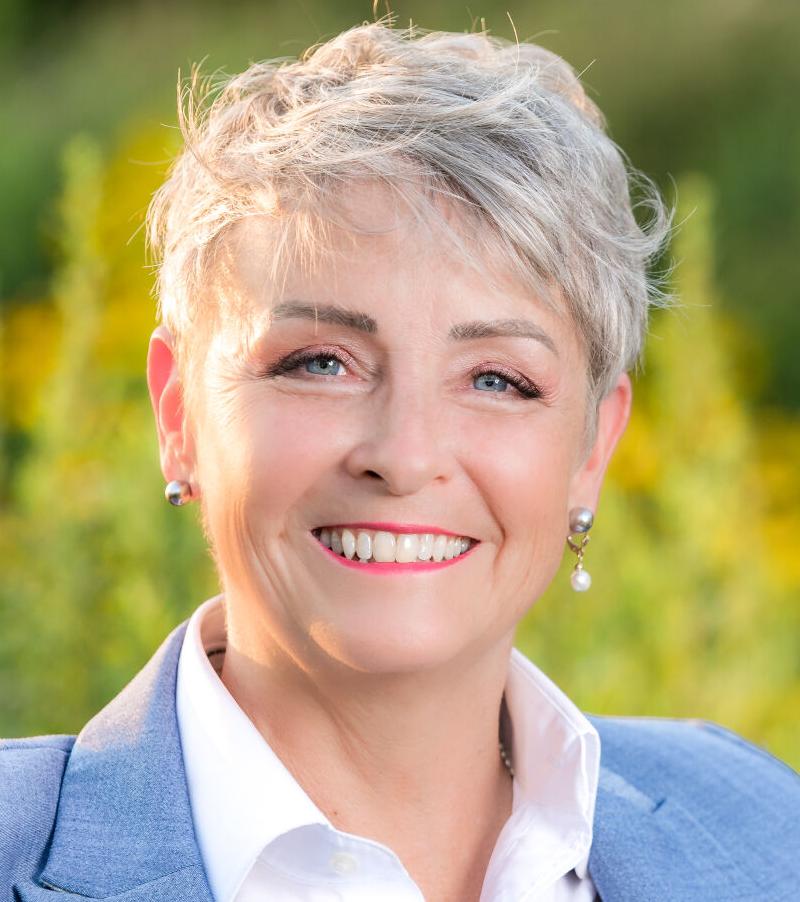 Blankfeld, 61, works as a member of the support staff of Hebrew Academy of Cleveland in Cleveland Heights, where she administers the Jon Peterson Special Needs Scholarship. Elected in 2019 to University Heights City Council, Blankfeld has worked as a paralegal for the Beachwood law director and clerk of its city council, in addition to administrative and management positions in the private and nonprofit sectors.
After moving to the city five years ago, she and her husband, Harvey, became active on committees, including the recreation/Memorial Day committee, the finance advisory committee and the rebranding committee as well as attending city council meetings, which led to her interest in and being encouraged to run for city council, she told the CJN.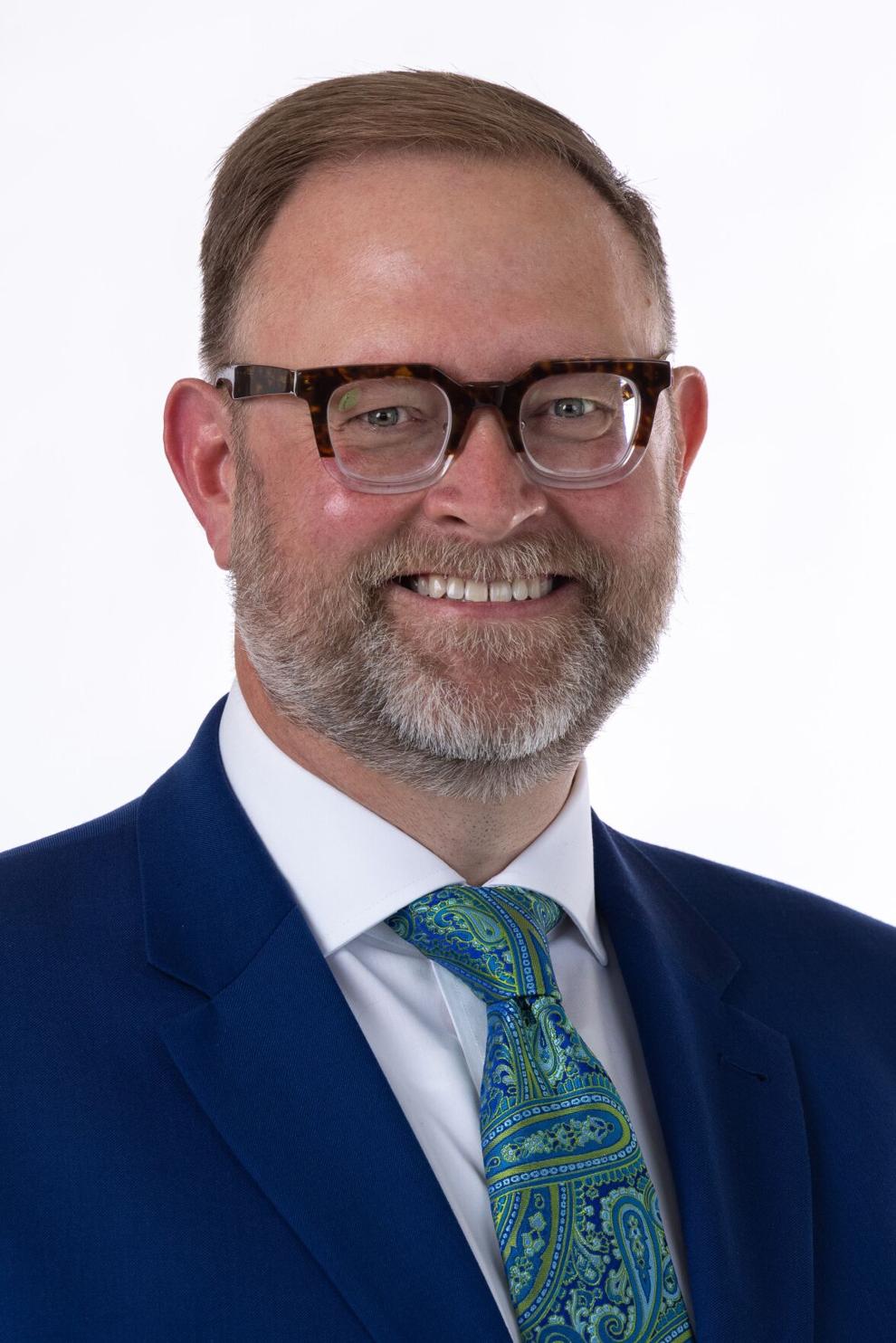 Brennan, 50, has been an attorney since 1996. He served on FutureHeights, Citizens for Saybrook Park and the citizens committee to build Walter Stinson Community Park.
"My desire to make the world a better place drove me to run for mayor," he wrote. "It is the office where I felt like I could do the most good, and I still do."
Simmons, 60, is an airport security coordinator for the city of Cleveland at Cleveland Hopkins International Airport who said he believes that government should be more accessible, transparent and responsive.
Atkin's top three goals are to lower property taxes, expand the use of school vouchers, and to "stop the failure of education of our children," he wrote in an email to the CJN. He said since vouchers have had a positive impact on the city and vowed to advocate for them at the state level if elected.
Blankfeld's top three goals are to offer greater financial management, "genuine responsiveness" to resident needs and concerns, and to enhance safety and security, she wrote in an email to the CJN.
Brennan's top three goals are to improve the city's sewer system, to redevelop commercial areas and adopt a comprehensive zoning code. He also wants to place an emphasis on sustainability and green practices.
Simmons' three goals are greater responsiveness, respect for diversity and a mix of lowering property taxes and adding more commercial development.
In discussing sewers, Brennan wrote in an email to the CJN, "Unlike neighboring cities, we are not under a consent decree to upgrade our sewers, though we have many of the same issues."
He said $175 million in sewer improvements have been identified and the city has and will continue to seek federal assistance for them "as a clean Lake Erie is in everyone's interest, and to raise this money ourselves would amount to over $37,000 per household.
"While we have some of the highest taxes in Ohio, we must nevertheless commit to a schedule and establish funding for the improvements," Brennan wrote, adding he supports devoting American Rescue Plan Act funding to it and other infrastructure.
"When I first obtained this office, I began work with all stakeholders to redevelop the University Square shopping center," Brennan wrote. "We have found a new developer, and we are working with them to close the deal."
In the long term, "I have recently obtained council approval to undertake a 15-month process to update the city zoning code," he wrote. "Our zoning update will promote redevelopment, while emphasizing the values of equity and sustainability, all while maintaining the residential character of our neighborhoods."
Blankfeld said University Heights needs "to get tough about finance" by implementing a "robust budgeting process and managing spending very carefully," in light of the city's limited revenue streams and high taxes.
She said both the fire and police chief "would love to have more community involvement" both in the community emergency response team and as part of neighborhood watch groups.
In terms of leadership, "I want to address the important issues I mentioned, as well as bring some professionalism to the conduct of the city for the benefit of its residents," Atkin wrote to the CJN. "I would work with city staff to review and upgrade services. I would support our police department."
In addition, he wrote, "I would happily work with council to respond to resident's needs, turning difficulties into opportunities."
Simmons said his professional experience would benefit him as mayor.
"I've had a deep dive into municipal government and have tried to make changes to serve our customers better" and would do the same for residents as mayor, he said.
Simmons wants to establish an advisory committee to make recommendations on how houses of worship are treated stems from his interest in ensuring diversity, that those with different beliefs are treated equitably.
He said he is also interested in ensuring an increase in commercial property development and lowering property taxes. Doing so will provide more revenue for schools and other city resources, while reducing the burden on individual property owners, Simmons said.
Brennan cited his education and record as qualifying him to remain mayor.
"We restored the fire department and were as ready as any city for the pandemic," he wrote. "We rebuilt the finance department and have had clean audits ever since. We opened the office of community policing, and led a community effort to review our police use of force policies after the murder of George Floyd. We established the city's first economic development department, and with it, the city's community improvement corporation, which has allowed us to actively seek and secure development projects, such as the new South Taylor Place town homes project and the redevelopment of University Square."
He wrote in an mail to the CJN of rebranding the city and raising its profile through Mosaic Magazine, of which the CJN publishes on behalf of the city, and on social media.
Brennan has been involved in a years-long battle with the Aleksander Shul, involving lawsuits over building code violations, as the CJN previously reported.
In May, he was also censured by city council for "use of offensively coarse and unwarranted and inappropriate language and for the conduct unbecoming of the office of mayor," which the CJN previously reported.
"The benefit of having a law degree and experience in litigation has been helpful to navigating the city through many thorny issues, and in matters requiring a high level of sophistication," Brennan wrote in the email to the CJN.
Blankfeld, who is midway through her first term on council, described her accomplishments as "always being supportive," "asking questions with regard to financial management," and, as chair of council's building and housing committee, the review and update of an ordinance regulating rental houses in the city, a task that began under a prior administration, she told the CJN.
In terms of leadership, she said she considers her role to be "a servant leadership position" and that she has enjoyed helping residents in her council position, describing city council as "not responsive except when it serves a purpose of their own."
"It's not about the glory. It's not about the publicity," she said. "The focus needs to be on the residents you're serving," she said. Blankfeld and her husband were named volunteers of the year in 2018. "I'm not a one trick pony and all of those life lessons and professional experiences make you a really well-rounded person. All of that experience is transferable."
Looking forward, Blankfeld said she would consider collaboration with other communities to provide essential services and suggested the city do so regarding housing and building services.
"I have a proven ability to adapt seamlessly, listen carefully, and produce effective deliverables enhancing business operations," she said. "My years working in health care, religion, municipal government, finance, the AEC (architecture/engineering/construction) industry, and education have allowed me to increase efficiency and best practices and foster solving-problem wherever my talents have taken me."
Atkin said he has concerns with how the city is run.
"We lost our building department," he said. "They're talking about regionalization. They're going to shove off different departments to who knows who."
Atkin referred to his experience in building, his master's degree in urban planning and his experience in planning at a local and regional level as distinguishing his ability to lead the city from his opponents, as well as his work in home and condominium construction.
"I have hands-on experience in neighborhoods and development," he said, adding he has received awards for his work in Buffalo and did in-fill housing there, including in historic neighborhoods. "So, I have a very clear understanding of how development works, how neighborhoods are put together, how staff are run, how to get along with those people who are on staffs, how to direct them. I'm very much involved in everything I've built.
"This is a square mile city," Atkin said. "It should be an ideal place to live."
Simmons cited his experience as a professional administrator.
"My customers are my primary focus," he said. "We want to make things easier for people to engage."
---
Columbus Bureau Chief Stephen Langel contributed to this story.