Two candidates will face off for the South Euclid City Council Ward 4 seat in the Nov. 7 election. 
Jane Goodman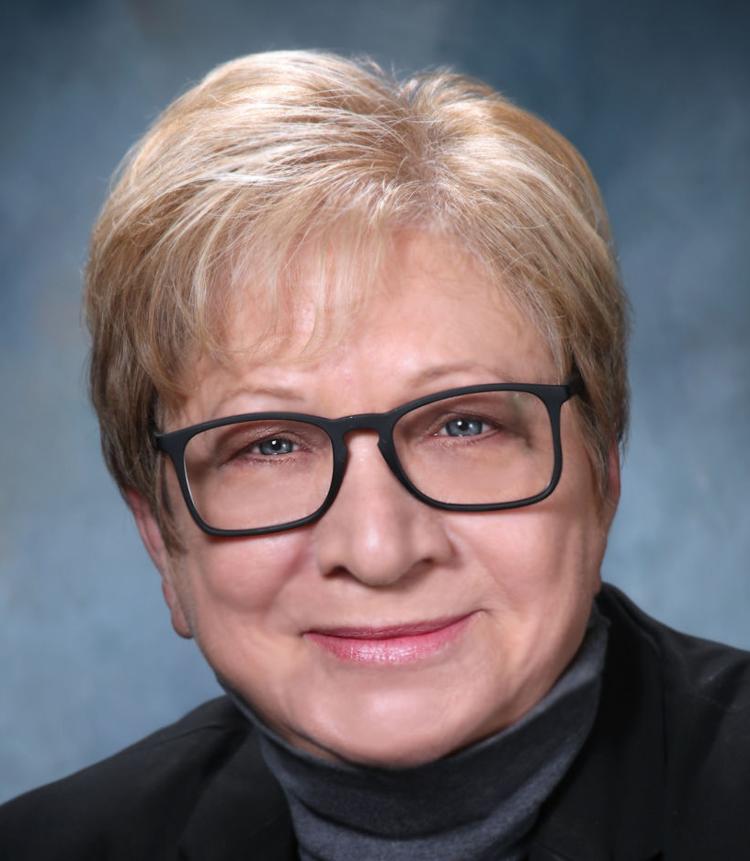 Incumbent Jane Goodman, 66, executive director of Cuyahoga River Restoration, said her key issues concern money and quality of life for residents as well as low home values, high school taxes, loss of state funding and fewer residents paying income taxes.
"We don't have the funds to fix roads, enforce housing codes, or respond to safety issues," she said. "Collecting unpaid fines and taxes, increasing economic development, considering new housing options, and helping homeowners improve properties will help with finances to provide better services."
She added she is working on community Wi-Fi to attract new residents and engage the community.
---
Lisa Longino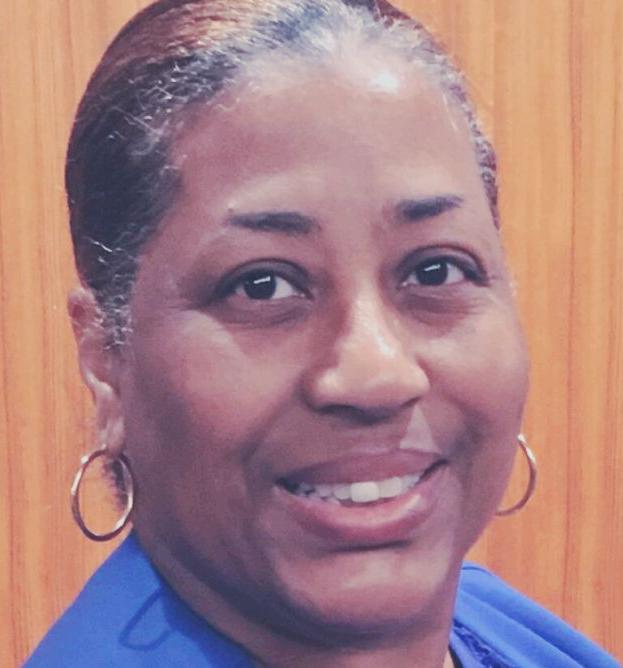 Lisa Longino, 57, health in motion physical education for progress grant manager for the Cleveland Metropolitan School District, said education and safety are two impactful issues of concern for Ward 4. 
"Our seniors need to be educated on programs that are beneficial to their safety and wellness. Moreover, with our youth we need to create a living environment that is conducive to wellness and good citizenship," she said. 
She added building trust among seniors, youth and families will help bring a level of legitimacy and credibility. 
"By working at the neighborhood level, I will strive to empower Ward 4 residents by promoting and creating public policies that produce equal opportunities and better futures for all," she said. 
---
Sara Continenza and Curtis Orr are vying in Ward 3.
Sara Continenza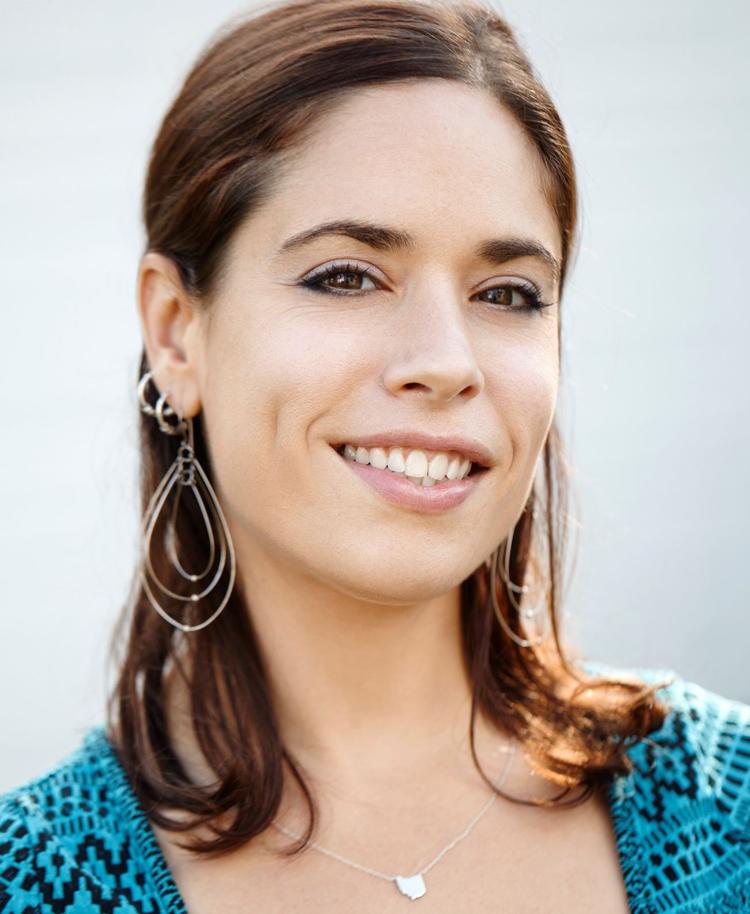 Occupation: Founder and president of Whole Vision LLC
Two key issues facing the city: Lack of opportunities for youth and city finances.
Solutions: I seek to engage our youth in civic affairs to create more recreational, educational and professional opportunities in our community. I also aim to work with our community at large to create manners of saving money and reducing our public deficit without necessarily having to raise costs for residents.
Publisher's Note: Sara Continenza returned her questionnaire to the CJN before the deadline, but it was inadvertently omitted from the original story
---
Incumbent Ruth Gray and Kenneth Atchinson are running in Ward 1. Incumbent Joseph Frank is running in Council Ward 2. None returned the CJN questionnaire or telephone calls.