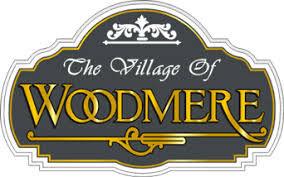 Benjamin I. Holbert III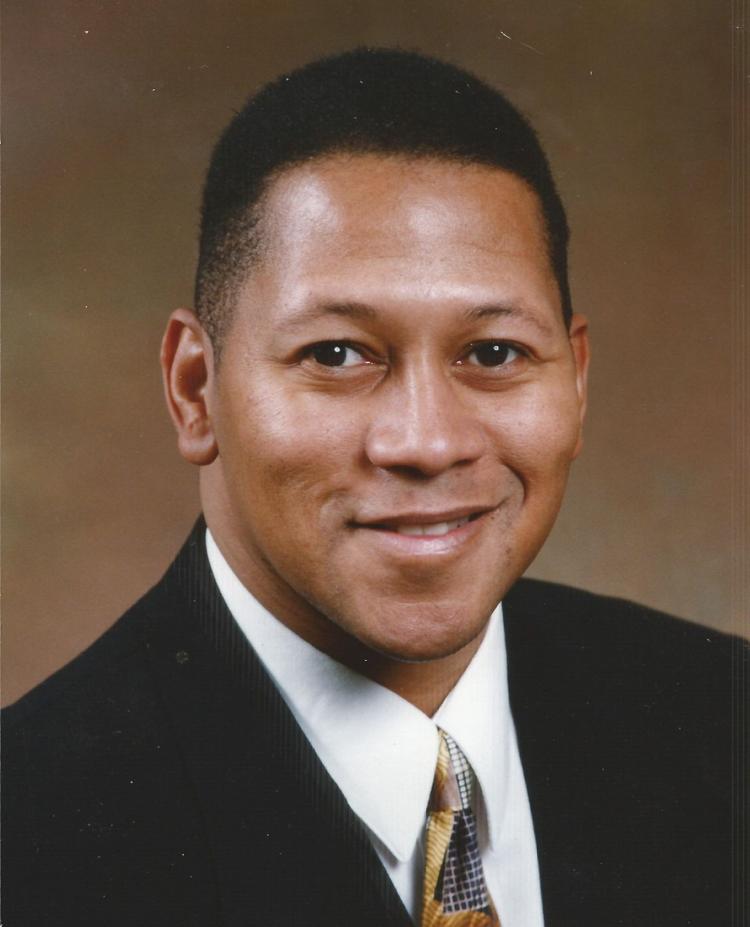 Age: 58
Occupation: Owner of SIDES to go BBQ in Maple Heights
Issues
Residential revitalization and business engagement.
Solutions
Woodmere Village is small in land size, but brimming with potential. My administration will create programming to accentuate the village's visual appeal and stimulate business by advocating processes to make it easier for companies to operate in Woodmere. 
---
 Yolanda E. Broadie and Cynthia Samples did not respond to the CJN questionnaire or telephone calls.