Beachwood boys' basketball head coach David Krasnow knows his team has the talent for a deep tournament run. But he said the biggest challenge will be achieving cohesion among the players.
The Bison went 15-9 in Krasnow's first season in 2019-20, but only went 4-3 in a 2020-21 season that was shortened by COVID-19.
Now, the Bison were 1-4 after five games in the 2021-22 campaign. But this does not mean the third-year head coach doesn't see a tourney run in the cards.
"We are young and working hard," he said. "I already see improvement and believe we will improve greatly over the season."
The team has five seniors and seven juniors. Seven of those players were not in the opening night line up, including junior Nathan Lurie, who broke his hand during a preseason scrimmage. Lurie has returned and is averaging 21.3 points in three games, including a 35-point performance in a loss to Lakeside High School in Saybrook Township.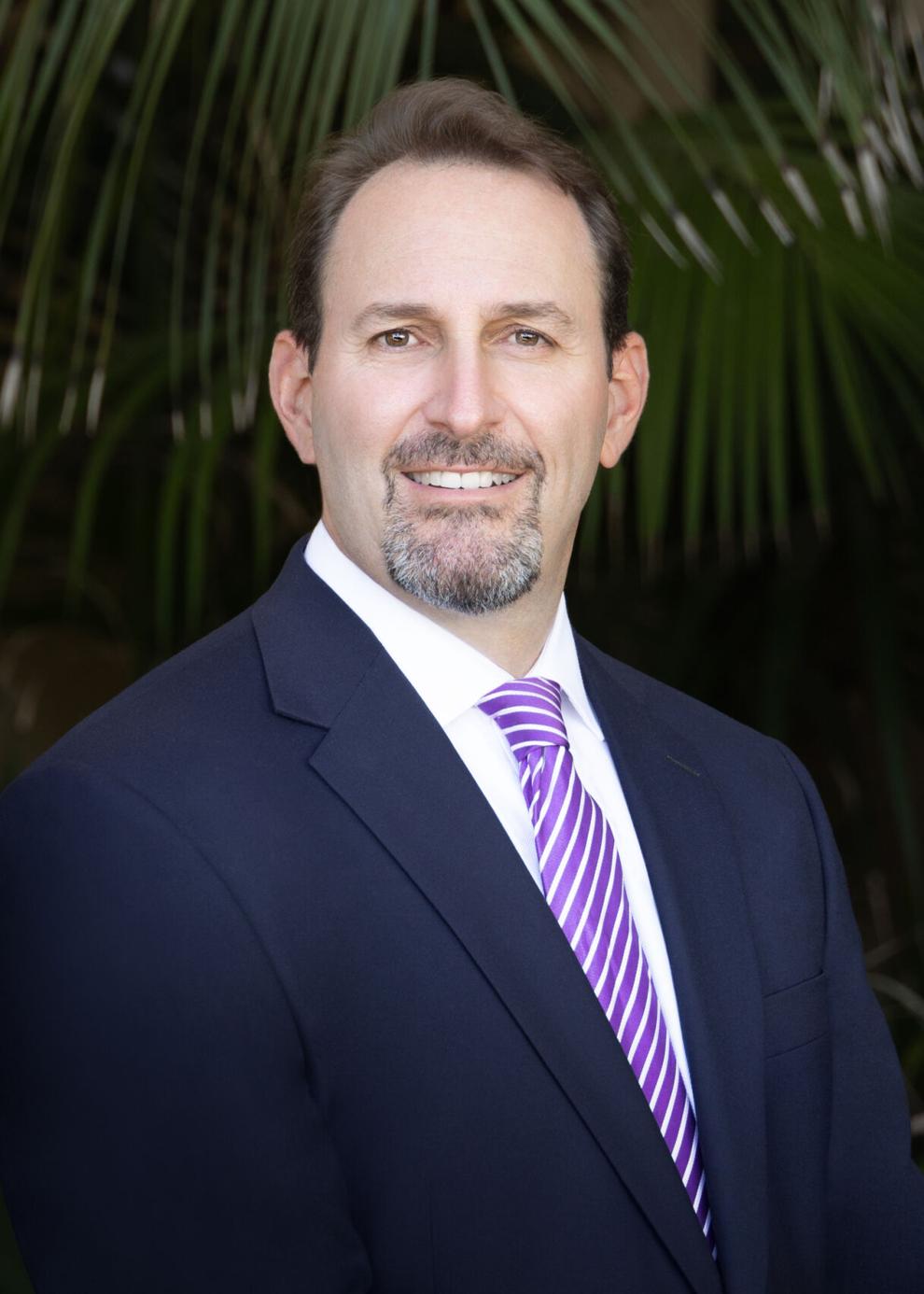 Krasnow said last year's team was perhaps his most talented, but after losing two players to graduation, three to transfers and one for personal reasons, it is time for the Bison to retool.
"One of the things that I'm saying to my team is we've got talent," Krasnow said. "We're young and inexperienced, but if we come together as a team, then we have a chance to have a special season."
Compared to last season where the team was dribble heavy, Krasnow said this year's team is based on passing, moving, cutting without the ball and playing good team basketball on both sides of the floor.
One strategy Krasnow tried implementing last year was to schedule scrimmages against some of the top teams in the area, including Bedford Heights, Solon and St. Vincent-St. Mary High School in Akron. Because of COVID-19, they were unable to do that. But after the tough stretch to start this season, Krasnow said he still believes the Bison can turn around their luck.
Krasnow said he wants to win at least 15 of 22 games this year, which is roughly the equivalent of a college team winning 20 games. He hopes to make it to at least a district semifinal. The Bison lost in the Division III, Region 9 quarterfinals against Warrensville Heights in their last trip there in 2019-20.
"Everybody in that locker room has something to prove, starting with me," Krasnow said.