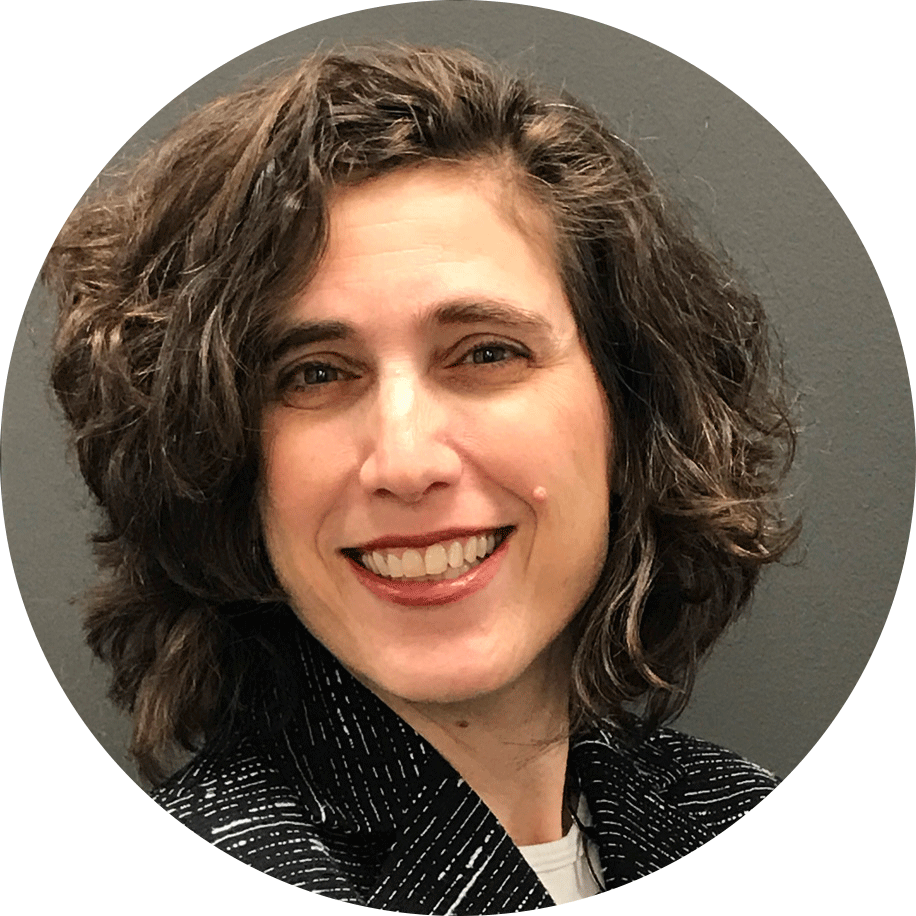 Jewish Explorations
Alanna E. Cooper is a cultural anthropologist and director of CWRU-Jewish Lifelong Learning.
This year, the Cooper family will celebrate the first two days of Passover at my house in Cleveland.  Everyone is coming in from all…
Preliminary results of the first-ever large-scale national study of Jewish grandparents (aged 55 – 80) have been released.  The stud…
Gershom Scholem is all the rage now.  A towering 20th-century intellectual, the publication of his book Major Trends in Jewish Mysti…
Memory studies show that we retain information we read in books more readily than the information we read on digital devices.  But i…
In preparation for Sayed Kashua's visit to Cleveland next week, I've been reading his work and talking about it with friends.
When a community's aging building crumbles, should they renovate? When the people who once built and used a structure move elsewhere…
I am a museum-junkie. More specifically, a Jewish-museum junkie. And I'm not alone. Jewish museums – and their visitors - have proli…
Mania Dorfman's song "My Mother's Grave," deserves to be heard on the world stage. But it was certainly an awkward fit in the "World…
Described as "charming" and "affable," the octogenarian doctor Guy Alexandre re-defined death. In 1963 – after years of training in …
The largest reunion of Torahs in history occurred this past Tuesday, when 73 scrolls came together in Manhattan.  What is a Torah sc…