We are back in our Jerusalem apartment. Transitioning from Cleveland to Jerusalem, and vice versa, is always a source of some anxiety for me. I worry about what to pack, will there be any problems with our flights and what we will find on the other side in the unoccupied home.
Although I try to leave more and more clothing in Jerusalem, I always need to bring rain gear, warm weather clothes and cooler weather clothes – as well as those appropriate for climate-change extremes. In addition, Irv always finds something large that he can only get in the United States, thus requiring another checked suitcase.
The flight to Israel is long and this time the trip was even longer. We arrived at the airport in plenty of time for our 7:30 p.m. flight to Newark, N.J., only to learn that it was delayed. As we worried about missing our 11 p.m. flight to Tel Aviv, our daughter in Brooklyn assured us that she and our grandsons would be delighted to have us stay with them overnight. But make it we did just as the United Airlines crew was about to close the doors, we scurried onto the plane and into our seats.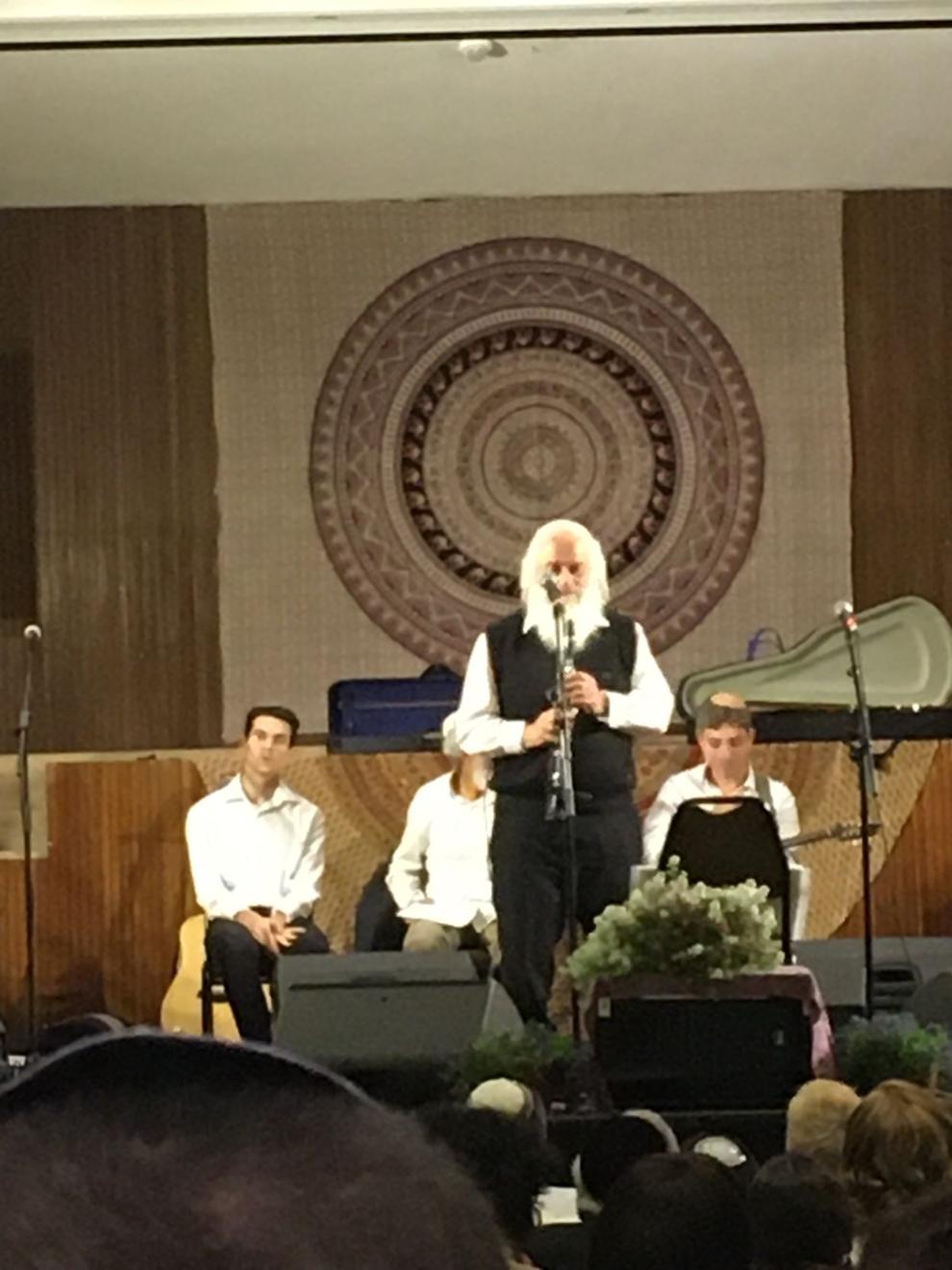 We wanted to take the new fast train from Ben Gurion Airport to Jerusalem, but because we had three large suitcases, two carry-ons and backpacks, we chose Nesher, a shuttle service that is quite reasonable, but not without its downside. You wait for the van to fill up, then you travel to Jerusalem and take a tour of the city as the driver drops off the other eight passengers.
Over the past few years, we've learned to spend the first week reacquainting ourselves to each different environment. A closed-up apartment, like a summer house in the country, will have its bugs, smells, damages and surprises. In the weeks since our arrival, we have conquered most of the issues, while my husband, Irv, continues to work at solving mysterious ongoing problems.
We've been warmly greeted by our neighbors, including the neighbor with whom we have had some difficulties. She welcomed us home with hugs, offering us the fragrant lemons and oranges growing in her yard.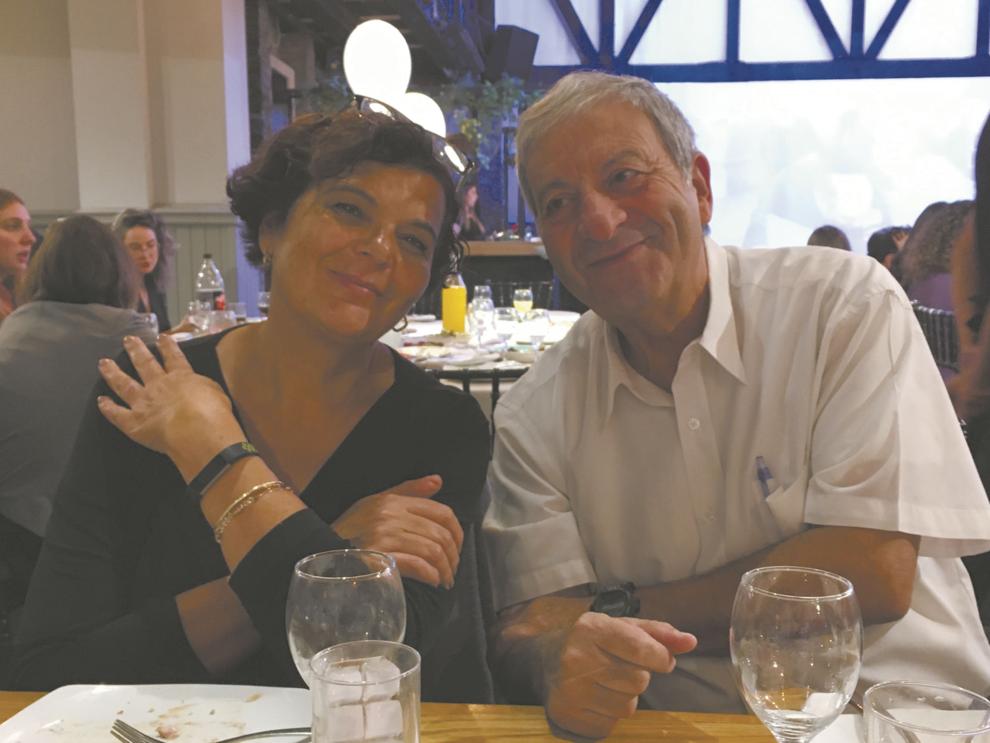 The weather has not been too cold and our social life is very active. We've been to a Begin Heritage Center lecture on David Ben Gurion and movies at the Jerusalem Cinematheque, enjoyed Shabbat dinners with friends and a new restaurant with family from Ofra, attended a Chasidic music concert at Heichal Shlomo and an Ethiopian festival concert at Zappa Club. We partied with newlyweds Martin Flox and Rabbanit Bracha Naiman, and our friends, Jerry and Mina Saidel, will arrive at the end of the month for the bar mitzvah of their grandson, Avi.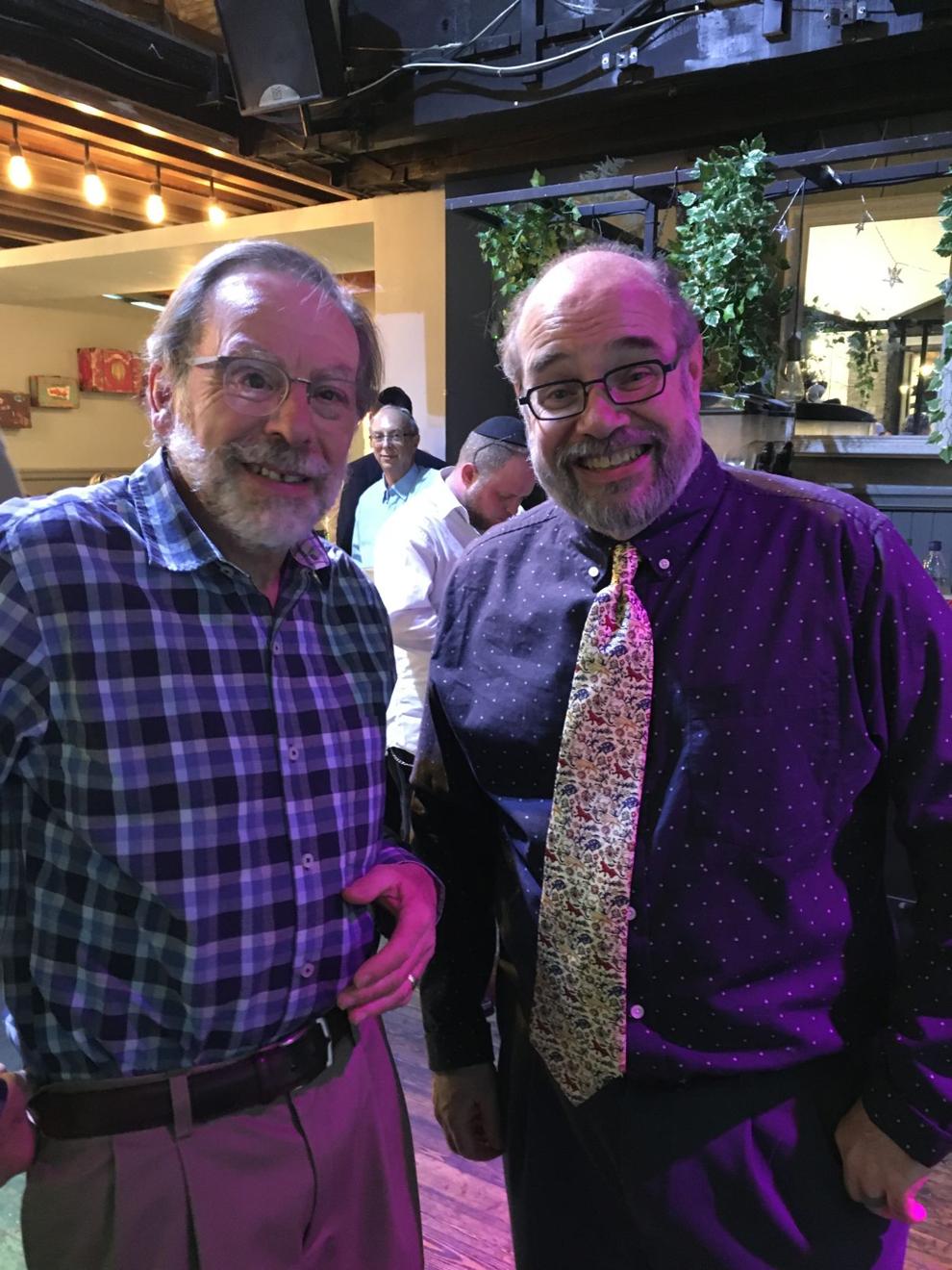 There are things that have changed in our neighborhood and things that remain the same. Two ice cream shops have opened on Derech Beit Lechem, a heavenly change for ice cream lover Irv. One shop is gourmet gelato and the other is just pure gourmet, both rivaling our beloved Mitchell's Homemade Ice Cream of Cleveland. One of the green grocers on the street expanded to become a small grocery. The traffic patterns have changed and curbs are at last handicap-friendly. Thankfully, my merchant friends on the street have not changed and we embraced in warm delight to see each other again. Even the merchants we frequent at Machaneh Yehuda remembered us with warm hellos and ask, "When did you get back?"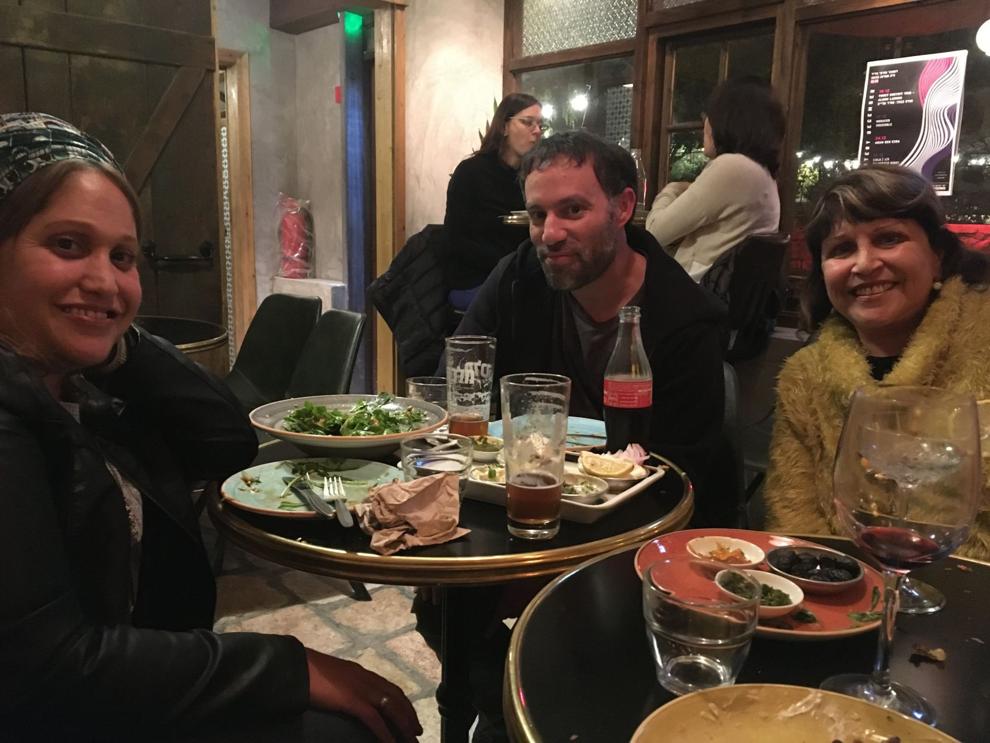 Indeed, we are back, smiling at the seasonal soofganiyot on display everywhere. Despite long travel, problems yet to resolve and of course the politics, we are grateful to have these months in Jerusalem.
Julie Jaslow Auerbach, a Jewish educator who lives part of the year in Jerusalem and part of the year in Shaker Heights, writes regularly about life in Israel for the Cleveland Jewish News.