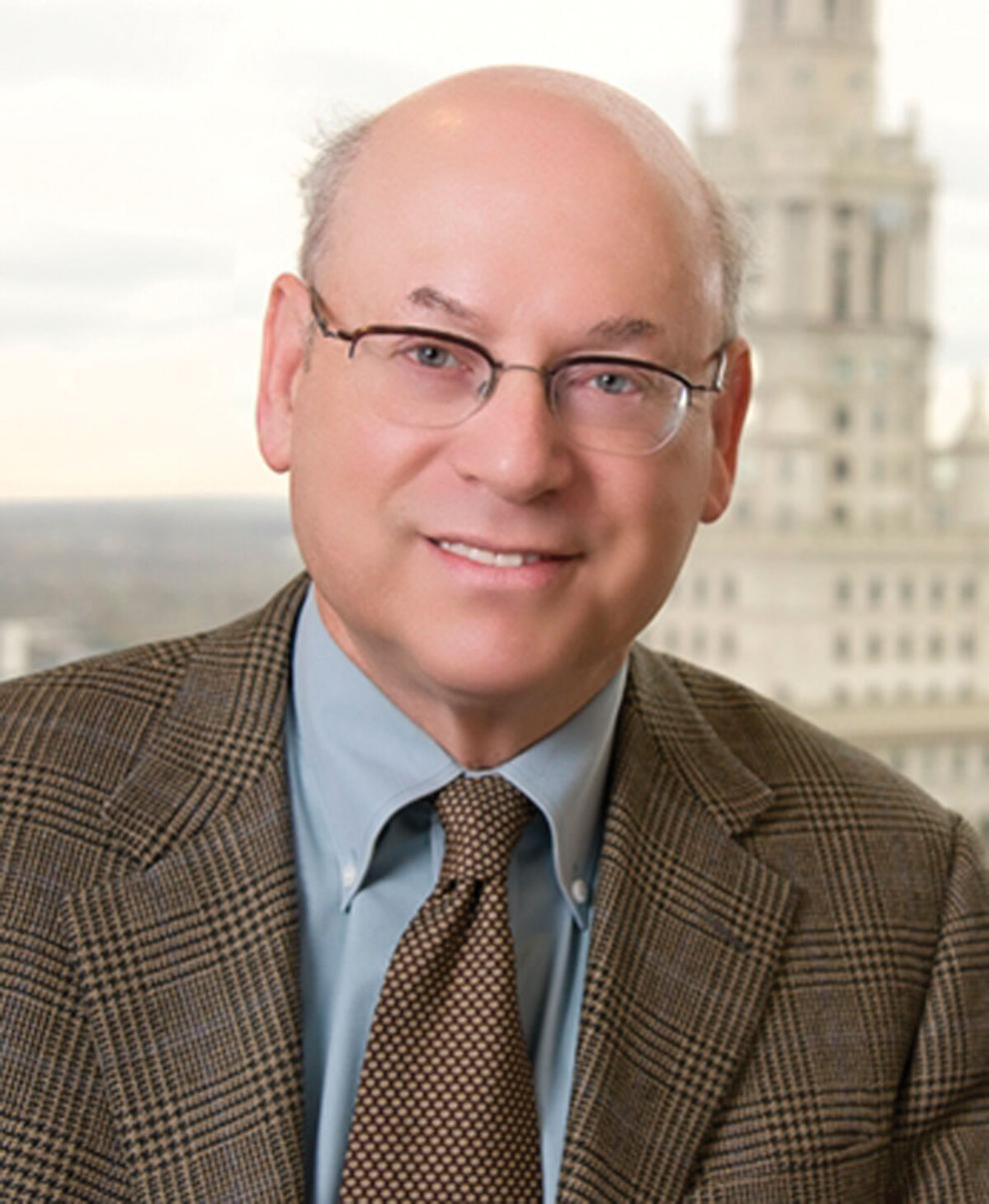 Montefiore's affiliation with Menorah Park was approved by our boards in March 2020. No one at that meeting could have imagined that 10 days later we would be "shut down" by a global pandemic for the following 15 months.
Along with the major efforts required to bring the two organizations together by the desired month of July, we became laser focused on supporting the goal of safety and well-being for all associated with the Menorah Park communities.
Considering the most effective ways to protect the most vulnerable, the various agencies and medical professionals delivered orders that included staying at home and isolating ourselves, covering everyone in healthcare environments in personal protective equipment, closing off family and guest visits, stopping our volunteers from their wonderful activities and visits, beginning massive ongoing testing of residents and staff, and more. It was a challenging year for everyone involved.
In my role as board chair of the Menorah Park Foundation, I saw the amazing resilience of our residents who were missing their families and the volunteers. I saw the angst of the loving families who couldn't visit their loved ones, but understood what needed to be done to keep everyone safe.
I saw our staff labor to keep the residents oriented and engaged as much as possible, delivering individual meals three times a day for months on end. They came with iPads to make video calls to family and doctors, and to create activities in the hallways and outside the windows.
And then I saw our donors respond. We raised hundreds of thousands of dollars for emergency COVID-19-related supplies, for special activities, for free meals for our heroic nurses, aides, dietary and maintenance workers, and so much more.
But when it came time for our annual campaign in the fall, I didn't know what to expect. Menorah Park and Montefiore both had annual campaigns, each raising less than $500,000 each year, with some people giving to both. Could we possibly raise
$1 million in our first combined effort? While we couldn't ask anyone in person? While our donors were dealing with their own business challenges? While families were reeling from the distance they had to keep? Yes, we did it.
The outpouring of gifts was inspiring and amazing. Our donors understood how fragile our residents were in the pandemic and how much the staff needed their support. But they also remembered that we had only just come together as one organization, one community, now with the whole responsibility for Cleveland Jews as they age. And they sent an unmistakable message: we want you to succeed.
Well over 1,000 donors saw and responded to the needs and came forward to help us. It was inspiring to see the numbers rise throughout the campaign.
Toward the end, in May, our associate board, made up of younger leaders, led us through another virtual race we call "Home Run." Having peaked in its fundraising last year at $80,000, could they have the audacity and strength to push it over $100,000? They did, and surpassed the goal with great enthusiasm and love.
We learned a lot in the pandemic and we suffered a lot. But our community is strong. We are deeply grateful for the outpouring of support for our seniors during a truly challenging time. Thank you to everyone who responded so generously and took us to an important milestone, allowing Menorah Park to maintain our proud standard of excellence in caring.
On to our post-COVID future.
---
Rick Rivitz is chair of the Menorah Park Foundation.