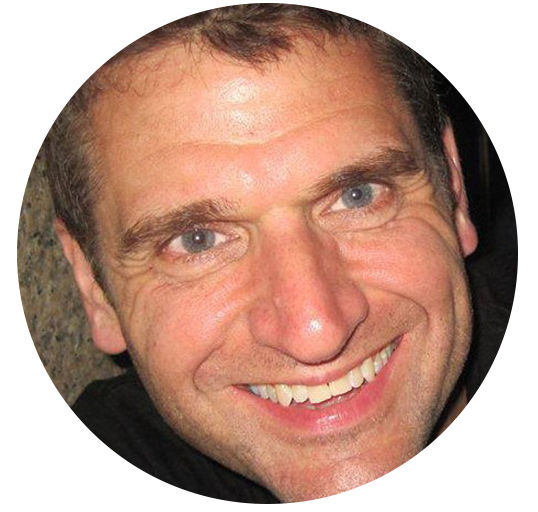 Sean Martin
Sean Martin is associate curator for Jewish History at Western Reserve Historical Society.
Krakow's Jewish Culture Festival was a perfect way to end my time in the city. But it was also very much like the rest of my stay he…
Classes have ended, and it's time for final exams and to get ready to fly home. But there's still a lot ahead of me, most importantl…
After the May holidays at the start of the month, it was back to work. The month was especially busy — the end of the semester is co…
The legacy of communism lives on in some interesting ways in this part of the world. Poland, in spite of ongoing efforts to distance…
KRAKOW, Poland – Greetings from Krakow.