Park Family Connection subscription offer
Special offer only for Park Family Connection Families!

Finish
Sign up today for a FREE ONE-YEAR print and e-edition subscription to the Cleveland Jewish News!* Delivered to your home or business every Friday and to your inbox every Thursday morning. *If your household is a current subscriber, or has had an active subscription within the past 12 months, you may gift the subscription to a friend or family member. This offer is open to Park Family Connection families and staff. Limited number of subscriptions available. Offer valid while supplies last.Free subscription provided by: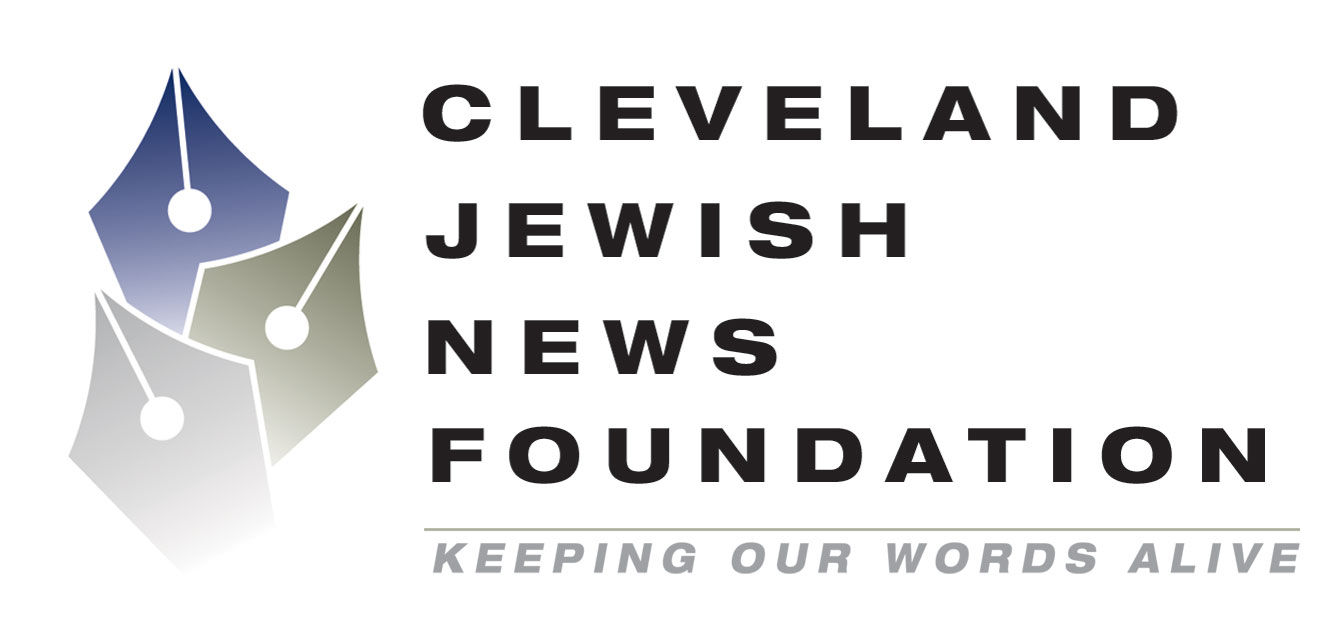 In partnership with:
The CJN Foundation is an independent organization that supports the mission of the Cleveland Jewish News. At the heart of the Foundation is the need to preserve, protect and keep our words alive for the Jewish community, now and in the future through three specific goals:
Preserve Jewish community history with the online CJN archive.
Educate the community through programs and events.
Build for the future by supporting the CJN internship program.


The CJN Foundation believes that the CJN is the best resource to educate the Cleveland Jewish community about matters important to Jews in Cleveland and across the world. To that end, the CJN Foundation has created this subscription initiative to reach non-subscribers* and offer them this opportunity to engage with the newspaper and the CJN Foundation. The initiative is supported by generous donations from members of the Cleveland Jewish community.